Stop paying up to 37% in capital gains taxes on your bitcoin, crypto and stock trades.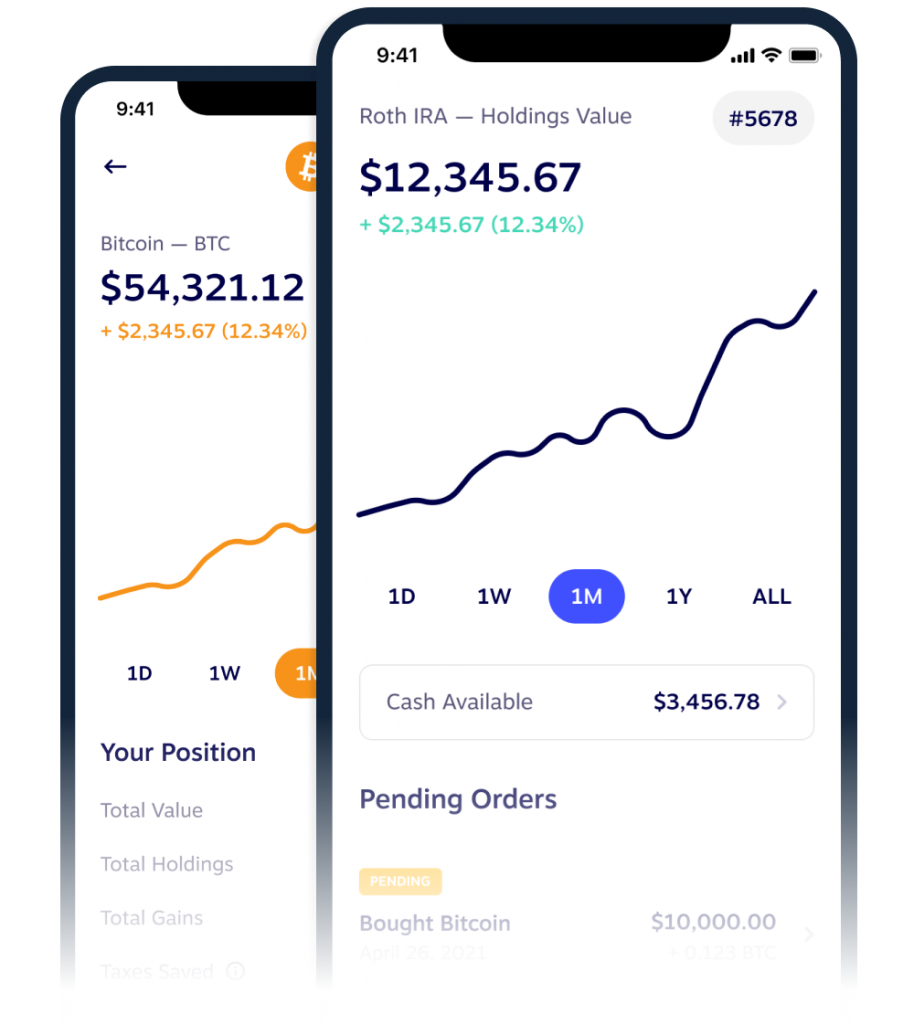 Investors of All Types Are Waking Up












WE KNOW TAX EFFICIENT INVESTMENT ACCOUNTS:
We were born out of Kingdom Trust which means everyday, for more than a decade, we've been working with individual and professional clients to provide custody for a myriad of alternatives. In 2017, we became the first custodian to provide qualified custody for bitcoin and since then, we've been focused on building the future of finance.